Before all the lights and cameras, I was a young Lithuanian boy with a lot of creativity and energy. But out of all the skills and talents I had as a kid, there was one talent I had yet to discover. I always looked up to my father, as he was my role model. I remember my dad would carry his camera with him everywhere he went. Slowly but surely, he started teaching me the basics of photography. My father was so passionate about it. I think that's where I got it too. As I got older, my photography transitioned from landscape to fashion. I always looked up to photographers like Peter Hurley. That is why I took headshot photography courses and some business classes. Education shaped my skills in modern-day photography.
My passion for photography started this journey, and now I want you to be a part of it!
---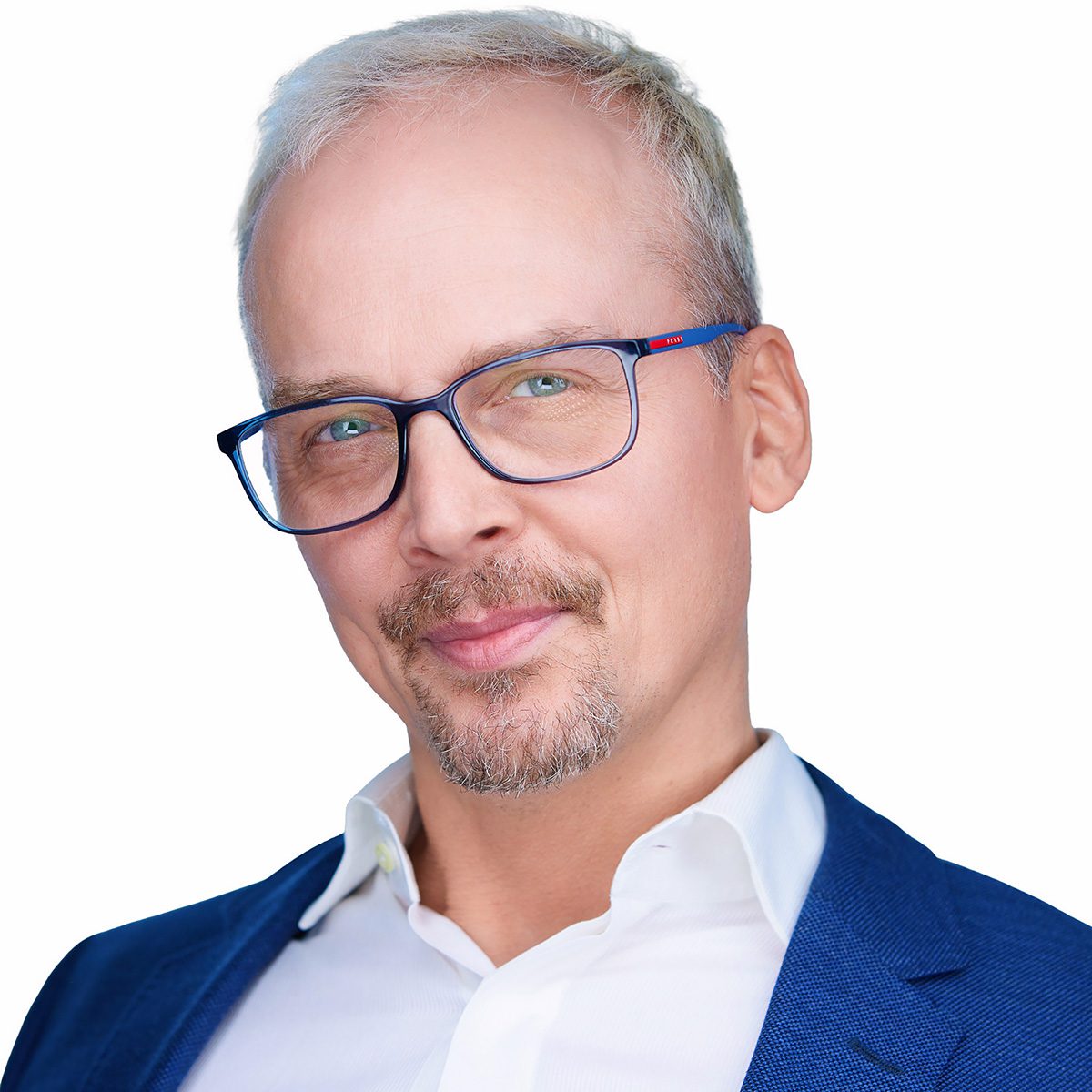 Rates & Sessions Information
We want our clients to feel at ease when visiting us for the first time. Thank you for taking the time to read the provided information. Feel free to reach out with any other questions or comments, and we will gladly address your concerns. See you at your next photoshoot!
We appreciate your business!